Politics Thu, 28 Jun 2018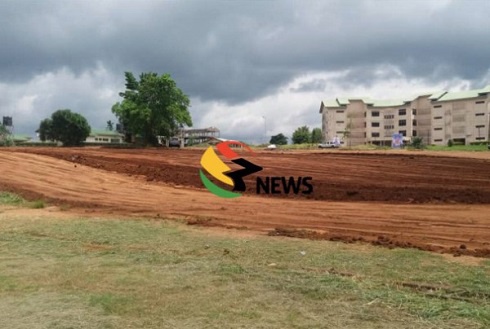 Some members of the New Patriotic Party (NPP) have expressed doubts Koforidua Technical University (KTU) can host the party's 2018 National Delegates' Conference.
The Conference of the ruling party is scheduled to come off from Friday, July 6 to Sunday, July 8.

But some party members, who will not go on record, have raised concerns.

Some described the venue as "too small" while others said it is "embarrassing", both doubting if it can serve its purpose
As of Wednesday, June 27, when 3news.com visited the venue, a football park is being cleared for the event.

Work was briskly ongoing.