A leading member of the National Democratic Congress (NDC) has advised Rev. Isaac Owusu Bempah to stay away from politics.
Yaw Boateng Gyan has accused Rev. Isaac Owusu Bempah, the founder and leader of Glorious Word Power Ministry International (GWPMI), of focusing more on politics and less on the Word of God.

The former National Organizer of the NDC is convinced that the man of God needs to totally avoid politics and rather focus on propagating the Gospel. In his opinion, men of God are to use the Bible to educate people.

He further stated that Rev. Owusu Bempah clearly revealed his dislike for former president John Mahama.

"...He is a pastor. He saw how things were going. He knew security was better under NDC's period. Today I am sure if he is preaching, he will have macho men around him…" he added.
He went on to say that the man of God wishes to believe that the NDC did nothing, but president Akufo-Addo's government would do very well. According to Yaw Boateng Gyan, he would have stayed away from counselling services if he was a member of Rev. Bempah's church.

This, he explained, is because the preacher man has been indulging in partisan politics. "I will not let him change my ideology" he stated.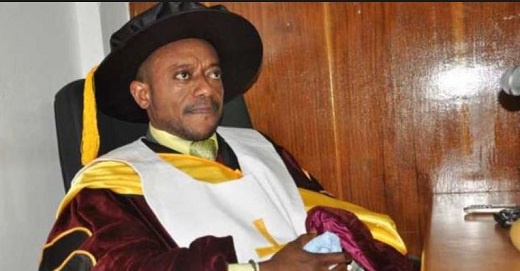 Rev. Isaac Owusu Bempah