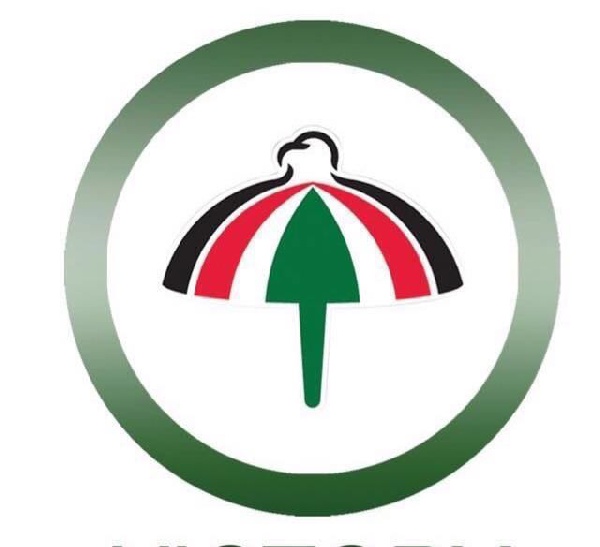 ▶ Click Here for Full AFCON Coverage ◀
The ruling National Democratic Congress has launched a new app ahead of the 2016 elections in December.
Already being touted as the app that will change how politics is done in Ghana, it has gone live and available for download.

The VoteJM2016 app has well thought out features that allow electorates intimate access to the NDC's achievements and with President John Dramani Mahama.

It will also allow users access to the NDC Manifesto in easy-to-consume graphics as opposed to the old way that was difficult to comprehend.

Another exciting feature is the live reports section that allows users to send in reports of what is happening around them. This feature will be key for JM supporters to send in evidence of development in their areas under the NDC. It will also be useful during election day, allowing observers and participants to send in vital information.
The app has been intricately designed to allow users to monitor the election results in real-time without having to be glued to a TV screen for credible result tallying.

In the video gallery section, users are able to follow the campaign trail and watch videos of development across the country.

A library of project pictures is also available in the "Accounting to the People" feature, a move that ensures that each Ghanaian is aware of what the NDC and John Mahama have done with the mandate given him. Other features include an events calendar, and opinion polls.

"The beauty of the app is its dynamism. Just like President Mahama, it will offer something different," said Nana Ohemaaba, senior correspondent for the Greenbook Ghana Initiative.