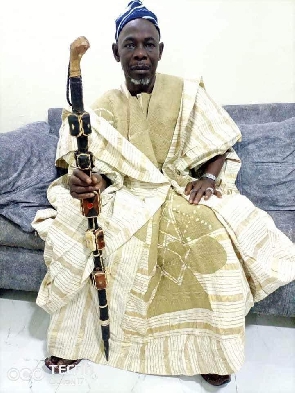 Former President John Mahama has congratulated Yagbonwura Amonebafe Borenyi I, the new King of Gonjaland.
"I am proud that the time-tested traditions of Gonjaland, handed to us by the Founder of Gonja, Ndewura Sumaila Jakpa, has once again worked seamlessly and peacefully installed the successor to our late overlord, HRM Yiram, Yagbonwura Sulemana Jakpa Tuntumba Boresa I.

"I wish our new King long life and a successful reign that will deliver tangible development to our people," Mr. Mahama wrote on his Facebook on February 27, 2023.