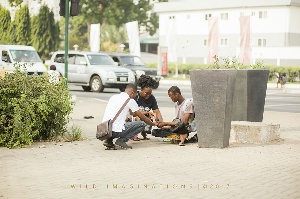 A survey conducted in 2011 pegs a total of 61,492 children between the ages of 0-18 on the streets of Accra with 50,997 in the central business district alone. (2011 Census on Street Children, Department of Social Welfare). According to the findings, the search for money to cater for ones living is 86% cause of the presence on the streets.
ReachOut World Mission is a Christian based Charity Organization with a long term goal to build homeless shelters and training centers to cater for homeless children/youth to give them a hope of a sustained economic future. As one of its monthly activities, hit the streets of Accra to spend time with street folk on the 18th of February 2017.




"We give what we have, encourage with words and through love build hope of a better tomorrow" Founder Miss Priscilla Naa Aklerh Okantey had this to say when spoken to. The organization donated clothing, food and shared the word of God with street folk from Spanner junction to Opeibea in Accra supporting 30 individuals all within the space of 2 hours.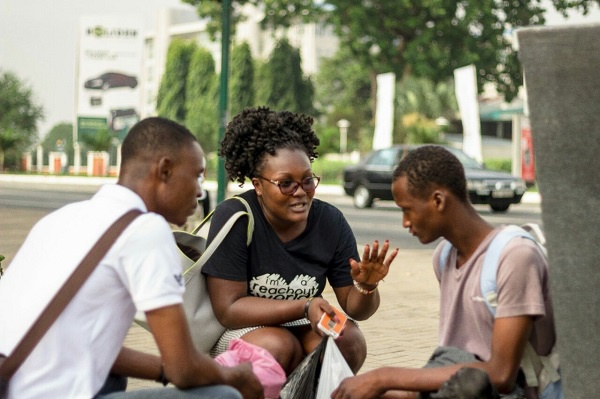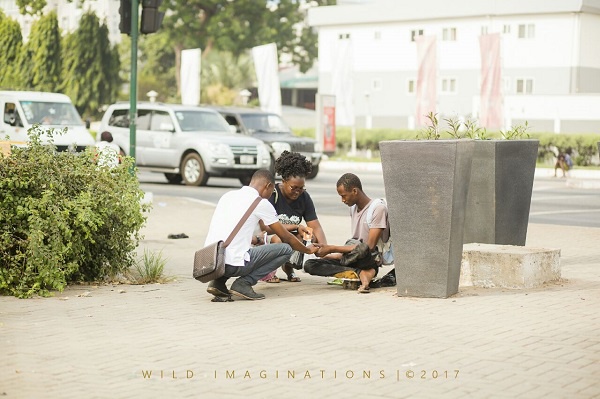 Target included "mad men", beggars, street children, and homeless youth. The organization aims to continue this activity on the last Saturday of every month and urges the public to join in.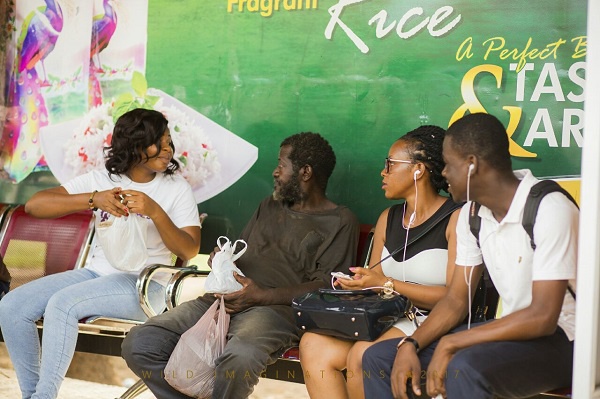 With less than 3% of educated youth being employed into the formal sector there is a large unemployment gap, which has led to youth poverty, children out of wedlock and contributes largely to the presence of homeless youth and children on our streets.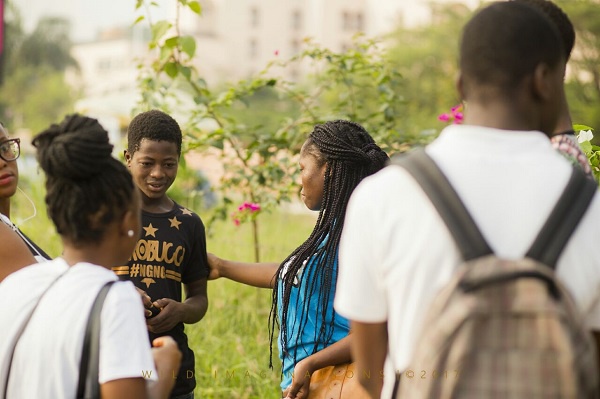 The organization in realizing its goal of training under privileged/financially handicapped youth in vocational skills and giving them the hope of a sustained economic life is also currently undertaking a project called "Youthsewgraphy". Youthsewgraphy means 'Youth in sewing and Photography' and currently has 2 persons enrolled in full scholarship at one of Ghana's top fashion schools Riohs Originate Fashion School.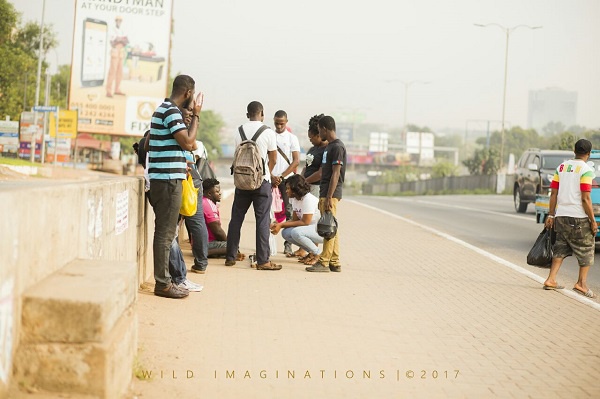 Africa has the largest youth population and in years to come will be the center of attraction of bright minded entrepreneurs. We aim to contribute to the national youth development in that quota.




Photo credit:Obe Images and Wild Imagination Photography (ROWM members)

Find out more about ReachOut World Mission on www.reachoutworldmission.org on Facebook and Instagram at ReachOut World Mission.