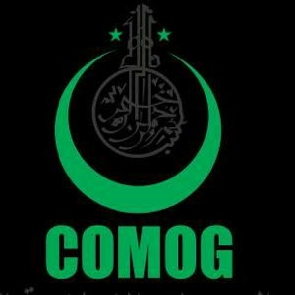 The Coalition of Muslim Organisations, Ghana (COMOG) has called for special prayers from Muslims across the country during this period of Ramadan for the leadership of Ghana.
The Coalition wants Muslims to remember the country's legislators in their prayers for the successful passage of the recently adopted Supreme Ummah Constitution for Muslim leadership in Ghana by Muslim Chiefs, Imams and MSOIs.

The Coalition believes this would contribute to unity, peaceful coexistence and socio-economic empowerment of the Muslim Ummah in Ghana.

The bill is scheduled to be tabled for a second reading and debate in Parliament.

In a statement issued on Thursday, 23 March 2023, to wish all Muslims a happy Ramadan period, COMOG noted: "The successful passage of this bill will bring about security and promotion of moral and cultural values in Ghana."
It further noted that: "The Gayism and Lesbianism which is foreign to our culture must, therefore, not be encouraged, hence, the anticipation that the bill is going to be passed in this Ramadan."

It called on Muslims all over the country, to pray to Allah for wisdom for the legislators to enable them to be wise in their decision-making when the bill is laid before them.

"Muslims all over the country must pray, for Allah to grant our MPs wisdom for the love of Allah and this country, so as to take that decision in the interest of Ghana and a better future for our children," the statement added.