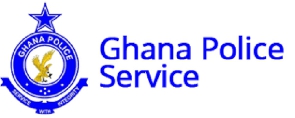 According to information obtained by Rainbowradioonline.com, a fully equipped police station in Awutu Fianko has been converted into a bread-baking plant.
The Chiefs and residents of Awutu Fianko, a village near Bawjiase in the Central Region's Awutu Senya West District, where the bakery is located, are demanding the rapid return of police personnel stationed there to help reinforce their security.

Rainbow Radio news reporter Tettehwaa observed that the police station has been rebranded as Angela's Bakery and that the DCE of the Area, Hon. Joseph Aidoo, has failed to address the matter.

Residents and leaders noted that the situation was not ideal and that authorities needed to solve it right now.
They believe that the pricing station, rather than a bakery, should serve its role.

They are curious as to who permitted the bakery's usage of the facilities.