General News Sat, 3 Feb 2018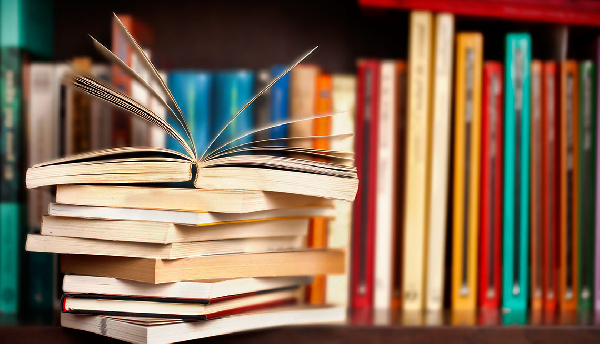 A Senior High School (SHS) graduate living in Cape Coast in the Central Region is appealing to the public for support in order to further his education.
Bismark Quartey completed SHS last year (2017) after offering Science at the secondary school.

However, his hopes of making it to the university have been quashed due to the financial constraint of his parents.

Bismark lives with his father, who is a fisherman, at Bakaano, a suburb in Cape Coast, and sometimes has to follow his dad to the sea in order to raise money for their upkeep.

The situation has threatened to stall his education, despite the boy boasting very good grades from the WASSCE exams.

He had six A1s (in biology, physics, chemistry, elective maths, integrated science and core maths).
He also managed to record a B3 in English language and C4 in Social studies. Bismark is therefore appealing to the general public to help him further his education and to achieve his dream of studying Engineering at the university.

Bismark's sad story was brought to light by one Richard Kwadow Nyarko, who posted it on his Facebook wall.

Richard pleaded with the public to support Bismark with the little they have so that he can further his education.

He added: "Please, let's help get him there. Someone has promised buying him the form and other incidentals associated with the filling and submission of the forms. All help to this brilliant guy would be published here on Facebook and then we can trace his development on the course. You can message me or get in touch with him on this number. 0265525955 - This is the number of Bismark. We will acknowledge on forms of support sent to him on Facebook. You can get to me through this number, 0243306003. All numbers are on Mobile money. We will acknowledge all supports in cash and other forms. God bless you."