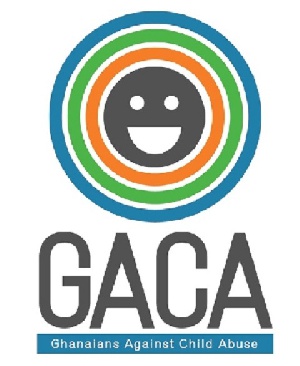 Mr Israel Akrobortu, Volta Regional Director, Department of Children, says frequent engagement by the Coalition of Ghanaians against Child Abuse (GACA) with communities was yielding positive results.
He said within a year, the campaign had turned some communities noted for child abuse into "child friendly communities that are saying no to abuse of children".

Mr Akrobortu told the Ghana News Agency (GNA) that through the use of different programmes and platforms, GACA encouraged individuals and communities to promote behaviours that helped children and adolescents to grow and develop.

He said the campaign had brought traditional rulers and opinion leaders into the forefront of child protection.

Many were now reporting cases of child abuse, child marriages and child trafficking to the authorities.
There is however, a disturbing emerging situation, where children of school going age are gradually taking over the streets of Ho and engaging in economic activities.

Some of them have been selling sachet water while others deal in scraps during school hours.

GACA is a social campaign for the protection of children aimed at reducing violence, abuse, neglect and exploitation of children.