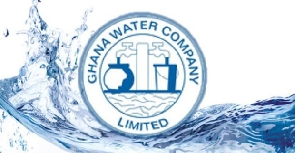 The Ghana Water Company Limited has announced that two of the three treatment plants at the Weija Headworks will be temporarily shut down.
The plants will be closed for maintenance and routine maintenance on Tuesday, July 4, 2023, according to the company.

As a result, it has encouraged residents of Kasoa and its surrounding areas to stock up on water.

"The areas to be affected include Kasoa, Weija township, Weija SCC, Nyanyano, Tuba, Tetegu, Macarthy Hill, Bortianor and surrounding areas," the statement said.
The organisation also indicated that the routine and maintenance works would be done in 16 hours and apologised for any inconvenience caused.

"The Public is being notified that, the maintenance works will be completed in sixteen hours (16hrs) and Management assures its cherished consumers that water supply will resume as soon as the work is completed. The inconvenience this may cause is deeply regretted."