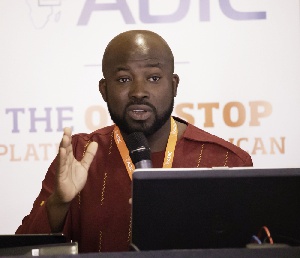 The government of Ghana has fully paid the US$1-billion legacy debt owed members of the Chamber of Bulk Oil Distributors (CBOD).
In all, a total of US$1.003 billion, including interest, has been paid by the government.

It covers the period from 2012 to 2020.

This was contained in a press statement issued by the Chamber of Bulk Oil Distributors (CBOD).

Payments were executed in the form of ESLA Bonds to Legacy Bonds Limited, an SPV jointly owned by the Ghana Association of Bankers and the CBOD for redistribution to beneficiary banks and petroleum service providers.
In the statement, CBOD mentioned a cash payment of US$444.72 million, Bank of Ghana Bonds of US$219.08 million and ESLA Bonds valued at US$339.28 all totalling US$1.003 billion.

It added that CBOD waived an amount of US$ 432 million following government negotiations with them.

CBOD commended both the current and the former administrations for the steps they took to ensure a peaceful settlement of the debts.