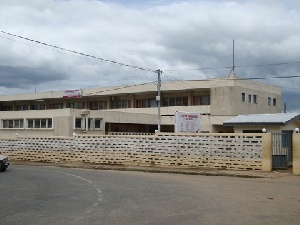 The Management of the Eastern Regional Hospital, Koforidua, has served notice that corpses left uncollected in its morgue would be buried in a mass grave.
A press release from the facility said this could happen in two weeks.It reminded those, who had abandoned the bodies of their deceased relatives at the place, to move quickly to collect the bodies for burial.
Some of the bodies had been in the morgue since May 2011.The planned mass burial would involve 37 bodies – 26 of these clearly identified, names and hometowns known, and 11 unidentified ones.