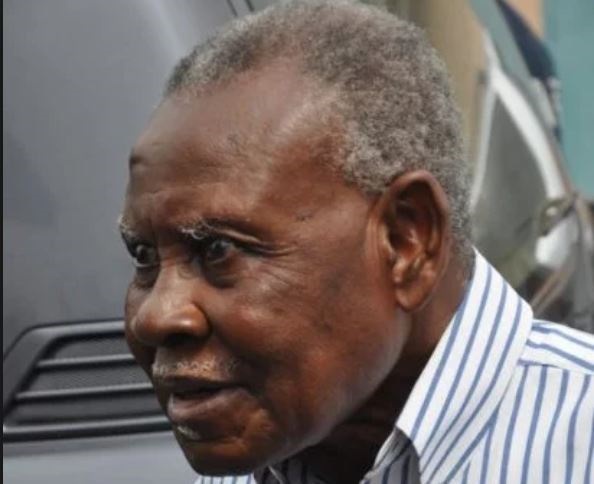 Wed, 13 Dec 2000 Source: GNA
Mr. Joseph Henry Mensah, MP for Sunyani East, has welcomed the nomination of Mrs. Cecilia Gyan Amoah, wife of the late Professor Philip Kofi Agyapong Amoah, as the New Patriotic Party (NPP) parliamentary candidate for Asutifi South constituency.
"If her nomination is the recommendation of the constituency, I will be happy to endorse it, and we shall all work to secure her election," he said. "Mrs. Amoah's nomination serves a better purpose for the party as we shall have more women in our parliamentary team."

Mr. Mensah, however, told the Ghana News Agency (GNA) in Sunyani that "the constitution of the NPP leaves the selection of parliamentary candidates essentially to the constituents.

"The regional and national executives of the party have oversight responsibilities, but the final endorsement of the candidate is within the prerogative of the national executive."

Mr. Mensah, Minority Leader, said that Mrs. Amoah has been an active partner of her late husband in his political activities. "Even though she lived abroad, she is a registered voter and has been an active member of the constituency branch of the party." On her chances of winning the seat, Mr. Mensah said: "we carried the constituency on the presidential votes on December 7 so we have already won one round.

"Now, we have the Asutifi South parliamentary and presidential run-off elections and I am sure that the NPP will commit enough resources to win both races in the constituency."
Mr. Kwadwo Yeboah Fordjour, Brong Ahafo Regional Chairman of the party, said that sympathy for her, her academic background, coupled with the national desire for more women to be in parliament influenced the decision to nominate Mrs. Amoah.

Mr. Fordjour, on behalf of Mr. John Agyekum Kufuor, the entire members and regional executives of the NPP in Brong Ahafo, thanked the electorate for voting massively for Mr. Kufuor and the party.

"The ghost of Busia will be smiling and thanking all those positive-minded voters in his grave," the chairman said.

He appealed to those who did not vote for the NPP in the December 7 elections to give their mandate to Mr. Kufuor for the country's progress and prosperity.
Source: GNA