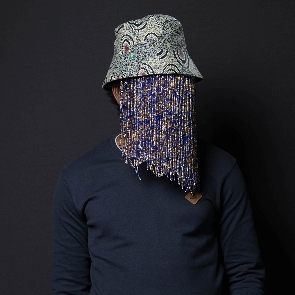 Private legal practitioner, lawyer Tachie Antiedu has suggested that the judgment against Anas Atemeyaw Anas will stifle investigative journalism in Ghana.
On Wednesday (15 March 2023), an Accra high court dismissed a GHC25 million defamatory suit filed by the investigative journalist against the vociferous lawmaker for the Central Region constituency.

In his application, Anas prayed to the court to award aggravated damages of GHC25 million to compensate him for the effect of allegedly defamatory material published against him by Agyapong.

In a lengthy ruling delivered on Wednesday, Justice Eric Baah held that the plaintiff, Anas Aremeyaw Anas, had failed to prove that Agyapong defamed him by airing the documentary Who Watches the Watchman?.

The judge said that, on the contrary, the documentary exposed shady deals in which Anas and associates of his were involved.
The court concluded that what Anas is engaged in is not investigative journalism, but rather investigative terrorism, and that Agyapong was justified to call him "a blackmailer, corrupt, an extortionist, and evil".

"I find the claims by the plaintiff meritless and they are hereby dismissed," Justice Baah ruled.

Reacting to the judgment, lawyer Antiedu asserted that the issues raised by the judge on the funding of the works of Anas were neither here nor there, and such a judgment could stifle investigative journalism.

"If you are questioning the sources of funds of the works of Anas, then there can't be any journalist who can have any successful action in defamation because people would ask you the source of your funding."