Kennedy Agyapong has released more pictures alleging to be pictures of Anas Aremeyaw Anas and has threatened to add more including records of properties he also alleges are owned by Anas Aremeyaw Anas.
This follows a threat he made on Adom TV on Tuesday, 29 May 2018.

Mr Agyapong says if Editor-in-Chief of the New Crusading Guide newspaper, Abdul-Malik Kweku Baako knew how "corrupt, evil and wicked" his protégé Anas Aremeyaw Anas is, then he would stop defending the award-winning investigative journalist's entrapment methodology he employs in his undercover journalism practice.

In the lawmaker's view, if Anas were to have been using the same entrapment tactics in some other part of the world, he would have been killed by now.

Mr Agyapong told Omanhene Kwabena Asante on Badwam that: "I have a lot of evidence" to back why he calls Anas corrupt, wicked and evil, saying: "Anas blackmails people. I've pictures of him in Dubai on a boat with Sam Larry and others. I said on Asempa yesterday that Anas blackmails people.

"Kweku Baako has dared me to adduce evidence. I want to ask Anas before I bring it out: The NDC people he went to Dubai with and set up using Desmond and Ahmed, where is that video?
"It is only when money changes hands that he doesn't bring it [out]. I'm challenging Anas today that why didn't he bring that video out? He wanted to bring the NDC government down, but they were smart, they played local politics, they are afraid of the guy [but] NPP is not afraid of this man [Anas]. I will strip him naked for Ghanaians to see who Anas is. And when we finish today, I'll bring you more evidence and pictures. I'll start by streaming them on my TV station so that Kweku Baako can sue me.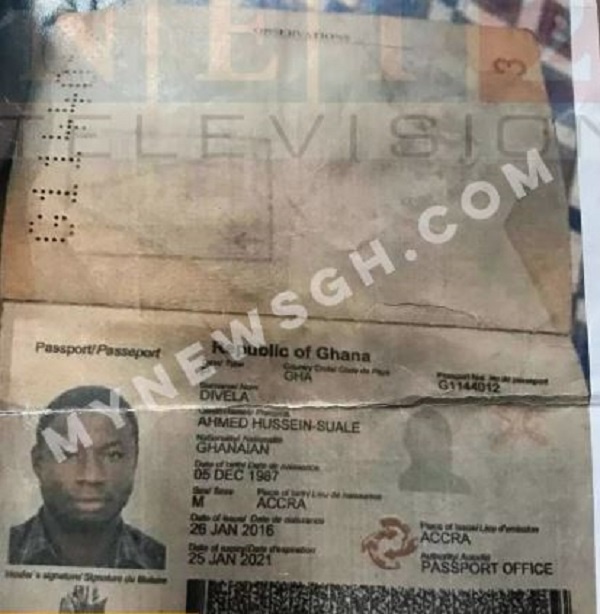 "He [Anas] uses boys called Daniel, Desmond and Ahmed. The Dubai man he used to set up the NDC people is called Ridwan. His modus operandi is to lure the people, pretend to be an investor, take you to a hotel or an apartment fitted with secret cameras while he hides in one bedroom as Ahmed communicates with him via texts about what questions to ask as they interact with whomever is asking you questions.

"He coaches the guy what to say. Sometimes Ahmed excuses himself to use the washroom but sneaks into Anas' hideout for more coaching. The 'Mahama Boys' he set up, he should bring the video out. Why didn't he bring it out?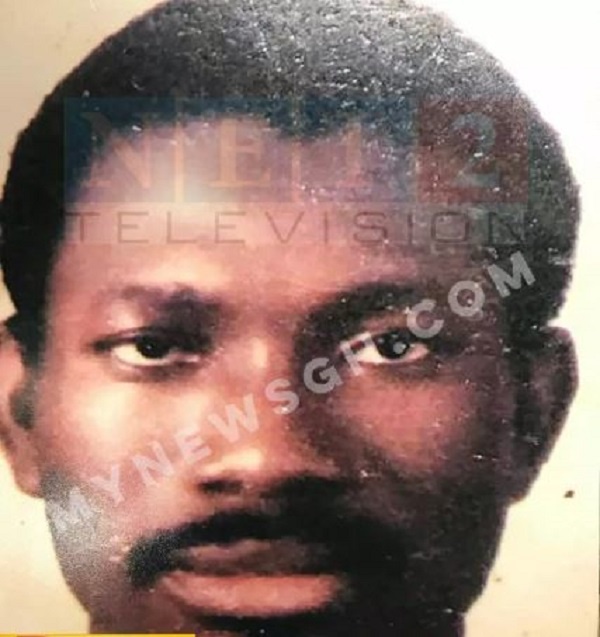 "He [Anas] is evil. Kweku Baako, I want to show you that your boy is evil, you don't know him. Kweku Baako doesn't know Anas that is why he is defending him. By the time I finish, Kweku Baako will see that he doesn't know the guy.

"He [Anas] always presents the Arab man as the businessman, his name is Ridwan, and sets up people. When he is done, he gets his pay, I'm asking: Anas, a certain work he did in Cote d'Ivoire in which he destroyed some politicians, what taxes did he pay on the money he got from that job. What is Kweku Baako talking about? I respect him a lot but I don't fear him. What is fair should be fair. Go to Midas residence, Dzorwulu and take a look at the kind of building the guy and his partner, Philips, have put up, because he destroys people and makes money? Verify if a genuine journalist in this country can make that kind of money. Also, check Finis Hostel along the Prampram road, he also owns Finis Pharma which sells drugs", Mr Agyapong alleged, adding that the investigative journalist also owns properties in Osu which he rents out to people and wondered whether he has been paying taxes on that revenue since 2016.

"I'll strip this boy naked because the things he has done to Ghanaians, I was expecting that he was an angel but what he does to live, God should have struck him dead with thunder. I have a dossier on Anas so Kweku Baako shouldn't dare me at all", Mr Agyapong said.



On 6 June 2018, Anas will premier his latest video dubbed 'Number 12', which captures corruption at the Ghana Football Association.