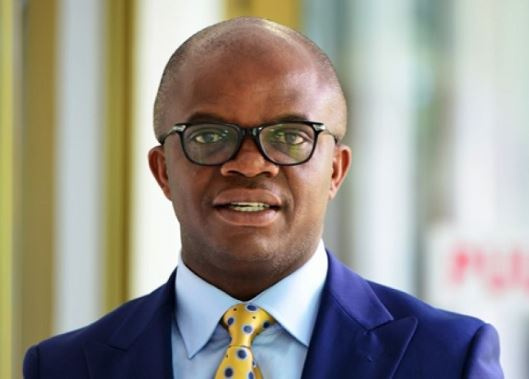 The Chief Executive Officer of Microfinance and Small Loans Centre (MASLOC) Stephen Amoah has been adjudged Best CEO in the Microloans Industry at this year's European CEO Awards.
Mr. Amoah earned the recognition following his contribution to the company whose mission is to provide micro and small loans for start-ups and small businesses with fast, easy and accessible microcredit and small loans to grow and expand their businesses as well as to enhance job and wealth creation.

MASLOC which is committed to growing and developing small and micro businesses through the provision of sustainable microfinance to Ghanaian entrepreneurs, also won Best Microloans Company at the event.
The European CEO Awards is a scheme designed to bring together companies pushing the envelope in business, and the executives that make this progress possible.