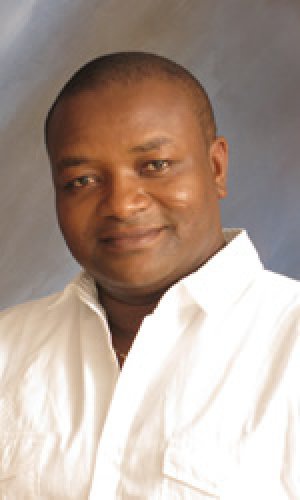 Mon, 10 Dec 2012 Source: Joy Online
The presidential candidate of the PNC, Hassan Ayariga has called on president-elect John Mahama to preside over an all-inclusive government that collaborates with people regardless of their political affiliations or ethnic backgrounds
Speaking on Joy News, Monday, Mr Ayariga said Ghanaians have been building a strong, united nation, he explained, and it is through cooperation that they will go further.

Asked if he would join Mahama's team, he reported that he is always willing to serve Ghana. More importantly, Ayariga said, the president should focus on hiring skilled Ghanaians like those with technical backgrounds, urging him to use the tools at hand to build the nation.
He praised and congratulated the Ghanaian people for keeping the peace during the election and predicted that countries around the world will also recognize Ghana for this accomplishment.

He also used the opportunity to congratulate President Mahama for winning the presidential elections.
Source: Joy Online