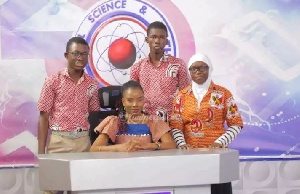 By now everyone may have heard of the upset caused by the Tamale Senior High School (SHS) in eliminating Achimota School in the ongoing National Science and Maths Quiz (NSMQ).
The feat by the school based in the Northern region is bound to go down as one of the biggest upsets in this year's quiz competition.

An earlier poll run on the NSMQ page on Facebook saw Achimota School rack up a whopping 74% votes as favourites to win the contest, with Apam SHS and Tamale SHS getting 10% and 16% respectively.

Even it in the contest itself, it still looked like it would be another stroll for Achimota after they took the lead in rounds one and two.

However, Tamale SHS came in strongly in the third and fourth rounds, managing to turn things around and eventually catching up.

After round five, both teams were on 45 points, meaning a tie-breaker question had to be asked to find a winner.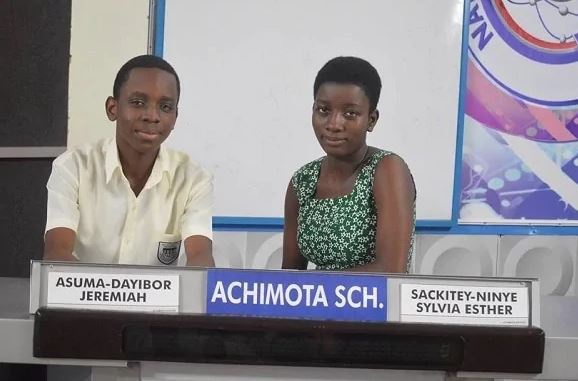 74% of 1,376 votes chose Achimota to win the contest but that was not meant to be. Tamale SHS subsequently prevailed and made it into the quarterfinal of the 2018 NSMQ.

But have you really wondered who the students behind this great upset are? The two students who represented Tamale SHS were Maltiti Yunus Mohammed and Sanusi Lawal.

"We had the feeling that we were going to win this contest," Maltiti told Kuupeeps.com. "Going into the tiebreak did move us that much because coming into this contest we were confident that we are winning."


Which school wins the 1st contest tomorrow? #NSMQ2018

— NSMQ Ghana (@NSMQGhana) June 24, 2018