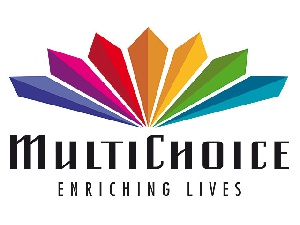 Multichoice Ghana, operator of pay TV service DStv in Ghana has warned the public of the security agencies to assist in abating this illegal activity purportedly sourced from Nigeria on sale in Ghana.
The company says it has not authorised the importation and sale of DStv decoders from Nigeria.

According to Cecil Sunkwa Mills, General Manager, Multichoice Ghana warned that persons, who procure the illegally imported decoders, do so at their own risk.

"The National Communications Authority is the only body that approves all decoder imports into Ghana," he said in a statement issued by the company in Accra yesterday.

He said that Multichoice Ghana was aware of the current developments where phony DStv agents sell pre-registered decoders from Nigeria.
Mr. Mills said, the illegal decoders were being sold by unauthorised persons who smuggle them into the country, flouting various laws and denying the government of Ghana the requisite tax revenue by way of import duties on the decoders.

"Furthermore the subscriptions collected by the smugglers from persons who buy these illegal decoders do not attract the necessary taxes of CST and VAT/NHIL which forms a significant component of the legitimate subscription paid officially here in Ghana."

He called on the Ghana Police, Customs Excise and Preventive Service and other security agencies to assist in abating this illegal activity to protect the viability of the Ghanaian economy.

In a related development Multichoice Ghana in collaboration with the Ghana Police Service in the past week have raided shops in Kaneshie, Cape Coast, Sunyani, Kumasi, Takoradi and South La Estates in Accra where over two thousand decoders pre-registered in Nigeria were seized.