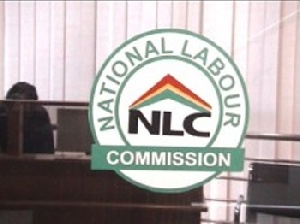 The National Labour Commission has summoned the Finance Ministry and the Fair Wages and Salaries Commission over a breach of its directive.
The parties were supposed to implement a better condition of service for State Attorneys, but have failed to do so since last year.

The State Attorneys are angry because their demands for logistical support, harmonized salaries, among others have not been met.
They are demanding for the full implementation of the award. The National President of the Association of State Attorneys, Fransica Teye Mensah, told Starr News the state is committing an offense.

"The Awards were granted September 28, 2015, and it's been over a year now. We have written two letters to the Labour Commission drawing their attention on their mandate to enforce the award. After one year the awards are to be enforced and it has not been done and that is a criminal offense".