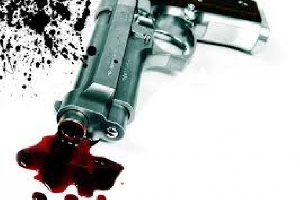 Three people are reported dead following a renewed chieftaincy dispute in the Oti Region.
Reporting from the area, Rainbow Radio's Samali Abdul Razak said one person was earlier shot at the market centre.

Later, two more people were confirmed dead from alleged gunshots.

He said several residents are running for their lives over the incident, as those allegedly shooting are shouting to kill.

The residents have therefore called on the security agencies to intervene.
A few weeks ago, several houses and facilities were set ablaze in the region over chieftaincy-related matters.

In fear for their lives, some residents fled the area.

The continued attacks have terrified several of them, and others are currently fleeing.