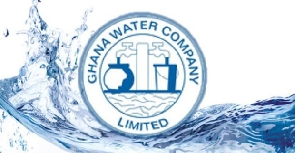 Power was restored to the Ghana Water Company Limited (GWCL) treatment plant in the Northern Region after the company made a payment of GH¢2.5 million out of a GH¢39.7 million debt owed NEDCo.
The Northern Electricity Distribution Company (NEDCo) cut power to the plant during an income mobilisation exercise to retrieve monies locked in debts.

Speaking in an interview with Accra-based Citi News, the corporate communication manager for NEDCo, Maxwell Kotoka, communicated that an agreement has been reached with GWCL and they are willing to pay regularly to clear the debt of GH¢39.7 million.

"Further to the disconnection, they have come forward to engage some of which include the payment of the GH¢2.5 million out of the GH¢39.7 million debt plus a pledge to do a further payment by next week and a return to the regular payment that was existing until sometime back," Maxwell said.

"So we are expecting that they fulfil their promise next week and then pick it from there. We are not entirely satisfied with the agreement but we also appreciate that water is quite sensitive," he added.
You can also catch up on the third episode of Everyday People below:





ABJ/WA