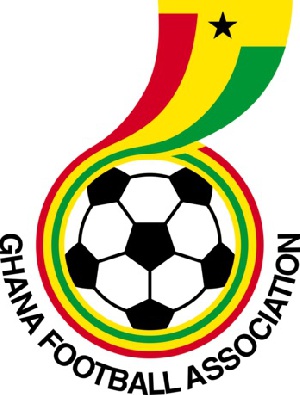 Regional Football Associations have two years to reduce number of clubs in the Division Two Leagues to 48.
Also, clubs in the third-tier leagues must register 40 players each for effective coaching.

These decisions were taken by the Ghana Football Association Executive Committee last week.

''The Executive Committee decided that regions with high numbers of second division leagues clubs must step up efforts to reduce the number of clubs to 48 within the next two years,'' a statement on the Ghana FA website read.
''This is to ensure that the leagues are effectively managed while injecting quality into clubs playing in the leagues.

''Clubs have also been asked to reduce the number of registered players to 40 per team to ensure that players are effectively coached in order to bring out the best in them.''