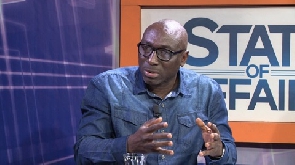 A member of the NDC legal team, Abraham Amaliba is challenging the government to make where the two ex-Guantanamo Bay detainees live in Ghana public.
He said this would serve as a proof to the position being held by government that the Mahama-led government was not open to Ghanaians by keeping the agreement to host the two secret.

The two – Mahmud Umar Muhammad Bin Atef and Khalid Muhammad Salih Al-Dhuby – arrived in Ghana January 2016 under a controversial arrangement between the governments of Ghana and United States of America, which expired on January 6, 2016.

Mr. Abraham Amaliba insisted on Saturday's edition of TV3's New Day that details of the agreement between the two governments were viewed as classified information, meaning everything was considered confidential.

Since the Akufo-Addo-led government, he said, claims it is not hiding anything from Ghanaians as was done by the previous administration, " I dare them to make the agreement public".

He emphasised, "if they think that there is nothing to hide or keep as a secret, I dare them to show Ghanaians where this people live in Ghana".
The legal practitioner demanded, "Ghanaians must know, if things relating to them are not secret".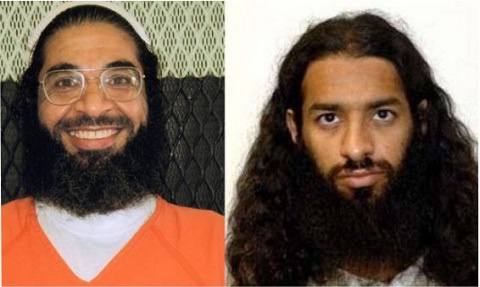 Mr. Amaliba also revealed that when the issue of the ex-detainees were sent to the Supreme Court, it was heard in camera that after the expiration of the two-year period in Ghana, the parties were to renegotiate their stay or send them back.

Nana Fredua Agyaman Ofori-Atta, 2nd Vice Chairman of the NPP in the Eastern Region, however maintained that the issue of the GITMO-2 was considered sensitive as a result of "ignorance or otherwise".

He squarely blamed it on the previous government's "poor handling" of their arrival, stressing "everything was held in secrecy".