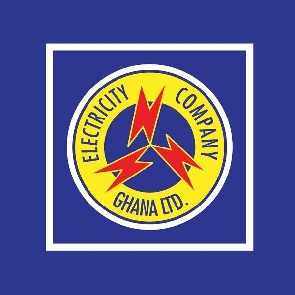 Some areas in the Greater Accra Region will experience blackouts on Thursday May, 25, 2023, the Electricity Company of Ghana has said.
In a press statement from ECG on Wednesday, the company announced that this is resultant of a planned maintenance it intends to undertake on Thursday which will affect power flow to some areas.

The outage which is expected to last from 9am to 4pm is expected to affect areas including Amanfrom, Tetegu, Ashieyie among others.

""ECG regrets the inconvenience that will arise out of this exercise," parts of the statement said.
All the areas to be affected are listed as follows;

Katamanso Police land, ECG quarters, Paradise Estate, Sweden Medical Centre, Amanfrom, Ashieyie Reservoir, Adom Gate, Ashieyie Fulani, Tetegu, White Cross, Sampa Valley and surrounding areas.