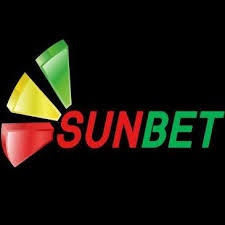 Sunbet is one of Ghana's leading Sports Betting Companies. Sunbet provides betting in all Sports.
Betting can be done before the match as well as during the match. Sunbet has its own website where you can register and stake your own bets.

Sunbet also gives you the option to book your bet in the comfort of your home and visit any Sunbet outlet to stake your bet.
Sunbet plans to open more outlets in 2015 which will provide Ghanaians with Job opportunities.