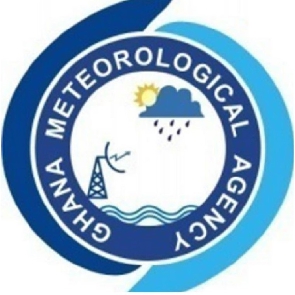 Northern Ghana will remain dry and slightly hazy during the period.
The southern part Ghana is expected to have few clouds periodically.

Localised rain showers are expected over few areas later in the day.

The maximum expected temperature in Accra is tropical 31°C, while the minimum temperature will be 25°C.
Below is the full weather forecast for the day:


Northern Ghana will remain dry and slightly hazy during the period. Within southern Ghana, sunny weather is anticipated with few clouds periodically. Localised rain showers are expected over few areas later in the day. pic.twitter.com/I4boayGsVU

— Ghana Meteo. Agency (@GhanaMet) November 20, 2023