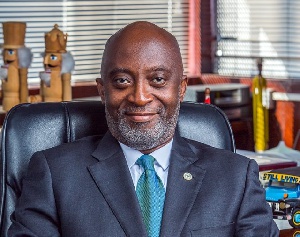 The Chief Executive Officer of the Ghana Investment Promotion Centre (GIPC), Mr Yofi Grant, has been elected as the director representing sub-sahara Africa of the World Association of Investment Promotion Agency.
His election was after a meeting that ended at Warsaw, the capital of Poland on Tuesday 8th October, 2019.
Mr Grant was appointed CEO of the GIPC by President Nana Addo Dankwa Akufo-Addo.