The Ministry of Youth and Sports has finally fulfilled its promise of moving Black Stars coach Kwesi Appiah into a permanent, official residence, thus bringing an end to the practice where head coaches of the senior national team are housed in hotels at exorbitant fees.
On Tuesday, February 27, 2018 the sports minister, in the presence of some dignitaries presented the keys of a three-bedroom house, located at the Airport Residential area to a visibly elated Kwesi Appiah.

The Black Stars coach, thanked the government and the sports ministry for their gesture and respect, adding that he was going to maintain the facility well for however long that he stays there.

This move to have an official accommodation/apartment for Black Stars coaches comes as a huge relief to the taxpayer and will be regarded as a pivotal achievement for the Sports Minister who has been in office for only a year.

The Minister, Isaac Asiamah, said in an interview last year that he was overwhelmed when he discovered that the state spent GHC8,000 a month on accommodation during the two years that Israeli trainer, Avram Grant, was in charge of the Stars.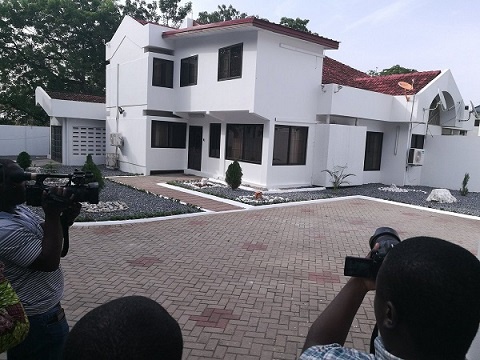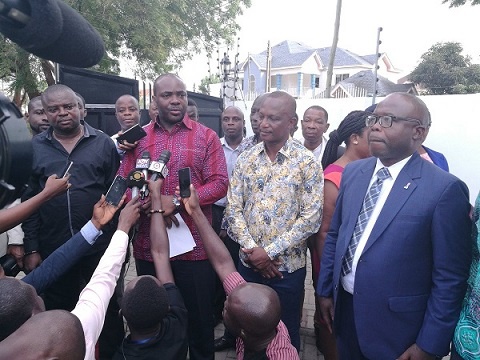 "When I realised that we're spending $8,000 a month on accommodation for Black Stars coaches, I was overwhelmed, hence our decision to acquire an official residence for the national team coach to save the country the huge amount we have been pumping in," Isaac Asiamah told the media.