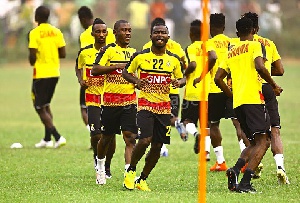 The Ghana Football Association will soon announce massive changes to the technical teams of the various national teams.
New set of teams will handle the Black Satellites, Black Maidens, Black Princesses, Black Meteors, Local Black Stars and the senior national team Black Stars.

But the technical for the Black Starlets will stay on because of their impending African Junior Championship in Gabon next month.
But the rest will see some changes. It is unknown if the Ghana FA will interview prospective candidates like it did in 2011 for the coaching jobs.