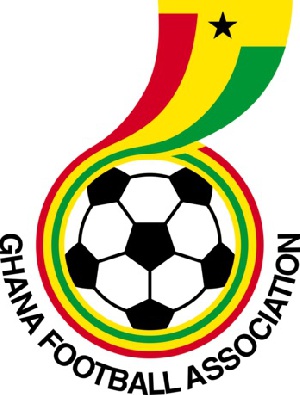 FIFA Referee William Agbovi has called on the Ghana Football Association and the Premier League Board to investigate clubs for match fixing as most goals scored in the league this season were dubious.
The three time best referee in Ghana believes that the phenomenon really exists and that the clubs prefer talking to themselves since they knew most referees could not be compromised.

According to Ghana's current Premier League Board best referee, most of the goal scored by strikers as well as those that were squandered in the course of play need to be investigated since they all happened under dubious circumstances.

"My brother the phenomenon really exists not only in Ghana but even in Europe but how do you prove it," Agbovi questioned.

"During officiating, there are some goals that are scored sometimes which are from dubious circumstances but they do not flout our rules so you can't do anything against that. Most of the clubs prefer 'dealing' with themselves and not referees," he added.
William Abgovi also expressed shock at the way some strikers squander goal scoring chances which he believes is deliberate.

"Sometime you see a striker squandering a clear goal scoring opportunity but what can you do? So I believe the problem exists but we shall need the PLB and the GFA should start investigating most of the clubs," he concluded.

A lot of football followers and administrators have expressed misgivings about the canker describing the number of goals conceded by some clubs and the results of some of the matches as dubious and irrational.