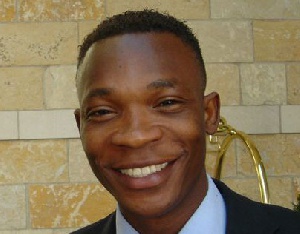 Fri, 13 Oct 2006 Source: whfc
West Ham full-back John Paintsil has been refused entry back into the UK due to an administrative cock-up.

The Ghanaian international, who left England last week, was prevented from re-entering the country when he returned from Ghana yesterday due to problems with his immigration documents.


It is understood that Paintsil failed to present a valid work permit at customs; his only documentation was a photocopy of his permit - which is considered invalid.


A Home Office spokesman told the Times:

"A passenger presenting a work permit and intending to remain in the United Kingdom for a period in excess of six months is required to possess an entry clearance, obtained prior to arrival, for that specific purpose.


"The onus remains upon the individual to satisfy an immigration officer that they meet the requirements of admission."


Should Paintsil manage to resolve his permit issue before the weekend it is likely that he will start against Portsmouth as his main competitor for the right-back spot, Tye Mears, is still injured.

Source: whfc