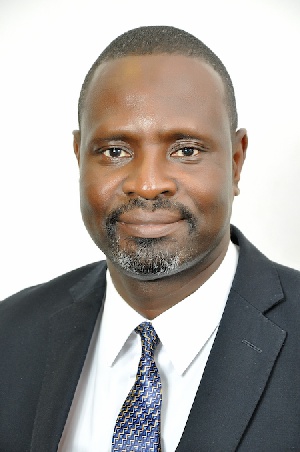 The Association of Ghana Industries wants government to commit a significant amount of the $940 million International Monetary Fund bailout package to tackling the worsening power crisis.
President of the Association, James Asare Adjei, laments industries are losing out due to the worsening power crisis.

The AGI President made these remarks during a meeting with members of the association.

He noted that as part of a medium term measure, government must tackle the power crisis as soon as possible to give industries some relief.

Power cuts in recent times have taken a huge toll on companies, compelling some to shut down while others lay off workers.
AGI is of the view that government must concentrate on turning around the ailing economy by critically focusing on resuscitating the energy sector.

Government has stated that in the medium-term, it is importing some power badges to lessen the effects of the crisis while efforts are being made to tackle it in the long-term.

The Association, last week, launched a mobile app for its members and the business community to access information on new trends of doing business.