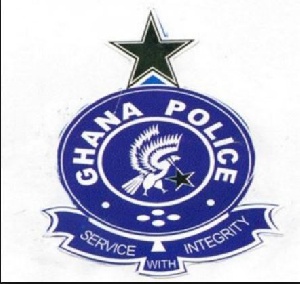 Eight armed men have attacked and robbed a mobile money merchant in Kumasi on Wednesday afternoon.
Over 13, 000 Ghana cedis is said to have been taken away from the merchant.

The attackers also took a bag containing 1, 200 Ghana cedis and documents belonging to the merchant.

The merchant had just returned from the bank when the attackers struck.
The robbers pulled a gun and threatened to shoot the victim and his brother if they made noise for the public attention.

Two of the robbers entered the office of the merchant while six others including a lady stood outside firing gunshots.

Police have visited the scene and began investigations into the incident.