Alfred Kwame Asiedu Walker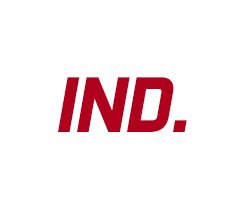 Independent Candidate
Biography
Alfred Kwame Asiedu Walker is a Ghanaian politician and an independent presidential candidate in Ghana.
Born in Larteh in the Eastern Region of Ghana on December 24, 1955, Kwame Alfred Asiedu Walker is the youngest son of nine children. His parental and ancestry lineage spans across the lengths and breaths of Ghana.
Kwame's father, Nana Kwame Okanta Obrantiri was King of Larteh Akuapim. The paramount ruler of the Guan tribe and traditional areas is the royal seat of the Guan tribe of Ghana and to date comprises a huge component of Ghana's population.
His mother, Beatrice Amma Adobea Quashie was the daughter of the late Nana Kwasi Vaadze Nyarko Quashie, "King of Boso", the paramount ruler of the Anum Boso tribe and traditional areas.
In 2016, following demands from a growing se...

Read more »