It's a real struggle particularly in this part of the country when the rains come pouring.
The effect of filth engulfing various areas in the city is highlighted by the massive flooding experienced in the capital during the rainy season.

Dredging may be one effort on the part of the sanitation ministry to get the situation under control but it actually might actually not be solving much of the problem as the floods are still very much manifest.

Thursday's evening's rains into Friday has left many areas and homes in the city submerged by floods.

The Ghana Meteorological Agency however had predicted in a statement detailing a 24-hour forecast valid from 7 pm Thursday, that there will be "moderate to heavy thunderstorms" throughout the country within the next 24 hours.

The Agency said: "inhabitants in flood-prone areas should, therefore, take necessary precaution to avoid loss of lives and properties."
Checks by GhanaWeb reveal parts of Accra, including Alajo, Ashongman, Lapaz, Circle, Okponglo, Taifa have been swamped.

The rain and its resulting floods have left many people stranded as they try to get to their various workplaces.

Ashongman - Pure Water (Accra)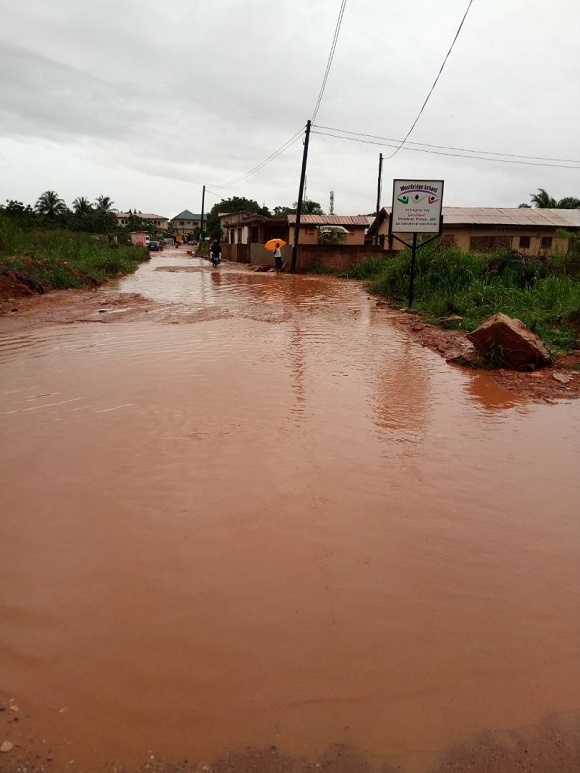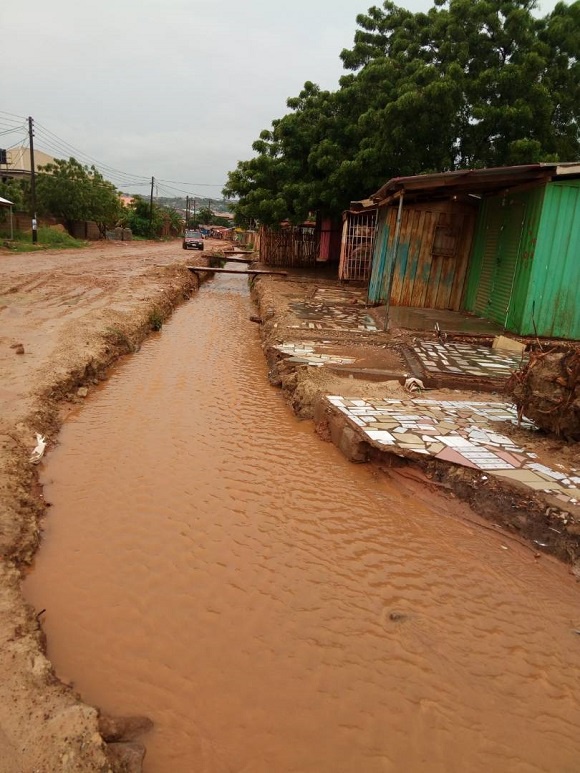 Dzorwulu - Accra



Odawna and Alajo - Accra


Send your news stories to and features to . Chat with us via WhatsApp on +233 55 2699 625.