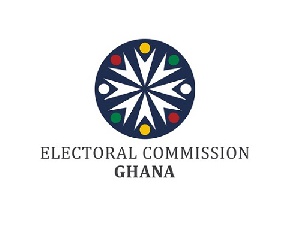 Ghana's Electoral Commission (EC) has criticised a failed effort by some unknown persons to infiltrate its system, disrupting its supply of information to the public.
The EC, ahead of the 2016 polls, strengthened its communications wing to improve its interaction with the public, what with the release of periodic information via its website and other media to voters and other stakeholders.

But on the dawn of Thursday December 8, following polls on Wednesday to elect a new president and 275 MPs, communication between the EC and the public broke down for some hours after hackers attempted to break into the system, leaving some members of the public anxious about the information blackout.

The commission, however, later restored services, and posted to Twitter to condemn the hackers of its website. "We deplore the attempt to hack the EC's website. Please respect the integrity and independence of the EC," it urged.
JUST IN: @ECGhanaOfficial codemns attempt to hack its website.#ElectionCommandCenter pic.twitter.com/xog3aU2FdJ

— #ElectionCommand (@onua951fm) December 8, 2016