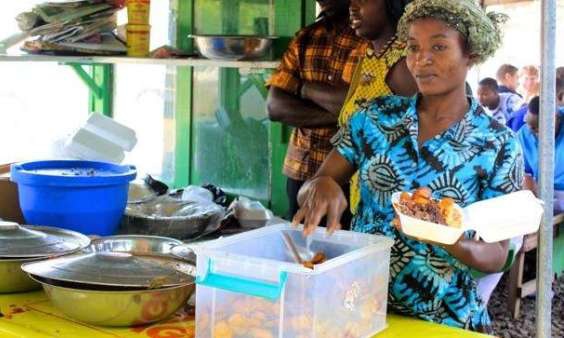 Wed, 7 Dec 2016
Source:
3 News
Hungry voters at some polling centres across the country all had the same concern on the morning of December 7 with a request for special accreditation for waakye and koko sellers in future elections.
Ghanaians go to the polls to elect a president and parliamentary candidates to form the next government in January 2017 and the country has seen long queues forming in every corner where a polling station is located.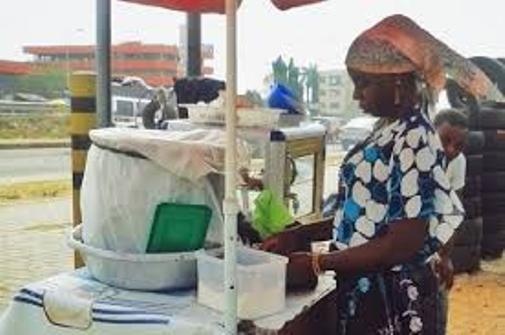 Most of these voters, who have been queuing since 3am, complained of hunger and dizziness due to the long wait to cast their votes.

Conspicuously missing were the waakye, koko and tea sellers from the regular food joints, following checks by 3news.com on the morning of elections.


Speaking to 3news.com, some hungry voters at Mamprobi in the Ablekuma South Constituency who complained of not getting food to buy around their voting centres pleaded with the Electoral Commission to consider giving special accreditation to waakye and koko sellers in future elections.

Albert: "I have been in the queue since 3:30am and it's almost 7:15am but there is no food to buy because the waakye seller I know is also waiting to vote. So, I think the EC should find some way to let them vote in the next election."

Naa: "My daughter is hungry and me too I am and you know I can't go home to vote because I want to vote for my next president. Food is a problem here so I think the political parties and the EC should come and feed us."

Ali: "I would have prepared some food from home if I knew this was going to happen. I always thought there was going to be food here but I don't see anything and this is very bad".