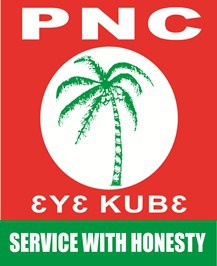 The Parliamentary Candidate of the People's National Convention (PNC) in the Sissala West Constituency of the Upper West region has pulled out of the parliamentary contest for the December 7.
A statement issued and signed by the constituency secretary Mohammed Abdulai, cited the high cost of filing fees from GH¢ 1,000 in 2012 to GH¢ 10,000 this year as the major reason for his decision.

According to him, the decision by the EC for candidates to declare their assets also requires legal services which will add up to their costs and therefore will pull the breaks and contest in future elections.
The Sissala West Constituency is home of PNC's founder Dr Hilla Limann.