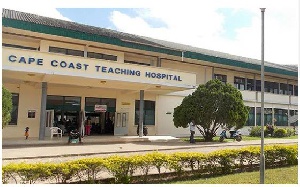 Two babies were safely delivered on Ghana's 60th independence day at the Cape Coast Teaching Hospital in the Central Region.
Although four deliveries were expected on the day, only two women were delivered as at 4:30pm on Monday, March 6, 2017. A midwife on duty, Selasie Hanyabui said

"We have two deliveries today…and thankfully, Rebecca was one of them who delivered twins this morning at about 9:20; a male and a female but through cesarean section.

"She is currently with her baby at the recovery ward for further observation and care before she will be finally discharged" the midwife said. Thirty-two-year-old Rebecca Mensah who was delivered of the twins, unfortunately lost [the male] one of the babies.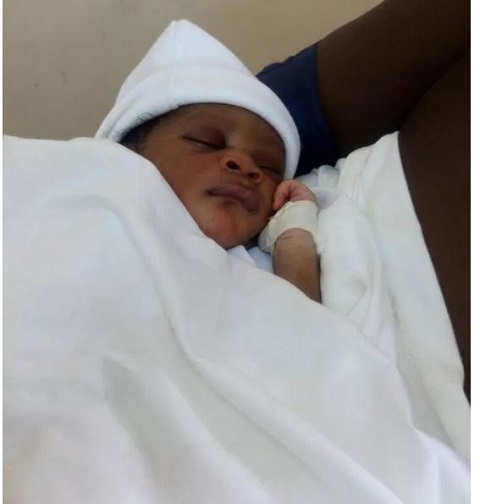 One of the babies delivered on Ghana's 60th independence anniversary

Source: http://3news.com/ghana60-babies-delivered-at-cape-coast-hospital/

Notwithstanding, she told TV3 she was grateful for her life and that of the baby, and said she intends to name her Annabel.

"It's a mixed reaction I'm having but am still thankful to God for sparing my life and that of the baby. After all that I went through at least my baby and I survived . I will name her Annabel," Ms Mensah told TV3.