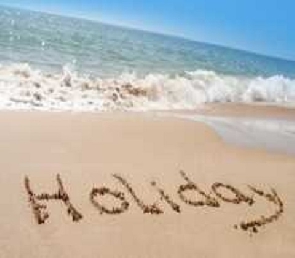 Wednesday, March 6, 2019, has been declared a public holiday.
A statement signed by the Minister of Interior, Ambrose Dery says "the general public is hereby reminded that Wednesday, March, 6, 2019 which marks the 62nd Independence Day is a statutory public holiday and should be observed as such throughout the country".

Ghana will be exactly 62 years on 6th March this year after it gained independence from the British Colony in 1957.

As observed every year, there will be a series of events to celebrate the season.

Following this development, the government has earmarked a whole week to celebrate the Independence Anniversary.
The celebrations will be on the theme "Celebrating Peace and Unity".

This year's 62nd Independence Anniversary will take place from Thursday, 28th February to 8th March 2019.

President Akufo-Addo during his State of the Nation address, last Thursday in Parliament, announced to the nation that the 62nd National Independence Celebrations will be hosted in the Northern Regional Capital Tamale specifically at the Aliu Mahama Sports Stadium on March 6, 2019.