Fri, 30 Nov 2018
Source:
YEN
Former Ghana president John Mahama turned 60 on Thursday. As usual, news outlets including YEN.com.gh, politicians and institutions have wished the former National Democratic Congress (NDC) leader a happy birthday.
Mahama has lived over half of his life in the public. After leaving the private sector in the early 90s, the former Member of Parliament (MP) has not ceased to be a public personality.

YEN.com.gh looks to tell the story of John Mahama in the public eye with photos that capture the various stages of his rise.

In the first photo, we see a much younger Mahama being interviewed by journalist in the 1990s. Interestingly, one of the journalists, to Mahama's left, would go on to campaign for Mahama in 2012. The journalist is Yaw Ampofo-Ankrah.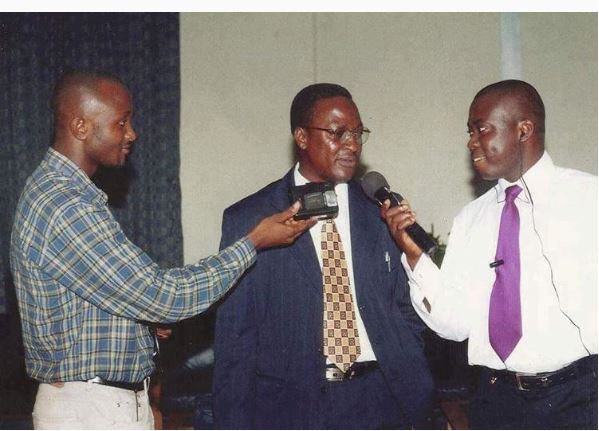 In the second photo, we see John Mahama in conversation with the late John Evans Atta Mills. Mahama was then vice president to Mills.


Mahama served to his maximum capabilities as deputy to John Mahama. In 2013, John Mahama would be sworn in as president of Ghana. He would have Kwesi Amissah-Arthur as vice president.




Like any other president, Mahama led the country in the ways he thought fit and performed to his maximum best but would lose a re-election bid in 2016.

After the presidency, John Mahama has been involved in international diplomatic activities which include monitoring elections overseas.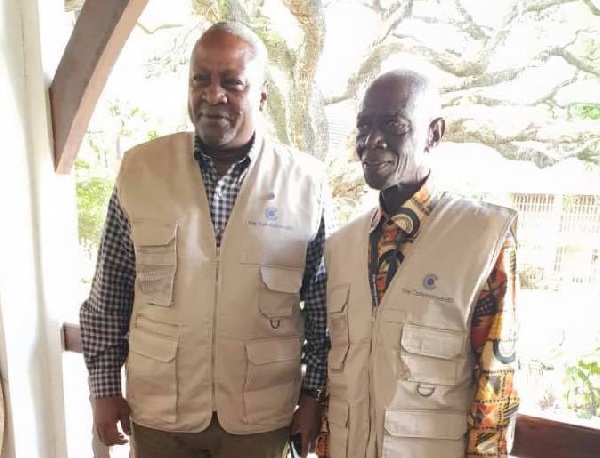 One of the people with whom Mahama would work on international elections was Kwadwo Afari Gyan, a man who has called an election for John Mahama. Mahama likes to give off the feeling that he is a family man. And he has done that quite perfectly.




In this photo, we see him celebrating his wife while the couple is surrounded by their children. And the last and current stage of Mahama's public life is his bid to return as the president of Ghana come 2021. The former president is currently the leader in the pack of candidates gunning to lead the NDC into the next general elections.