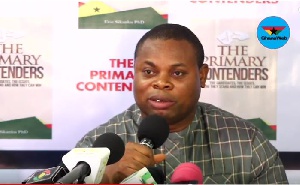 Think tank IMANI Africa has made key suggestions and recommendations for consideration by the government ahead of the presentation of the 2019 budget to parliament by Finance Minister Ken Ofori-Atta on Thursday, 15 November.
IMANI wants reforms in the economic, energy, governance, social and infrastructure sectors.

Ahead of the presentation, Mr Ofori-Atta has said that the Akufo-Addo government has attained key milestones in the economy within its 22 months in office, despite the global economic downturn.
Attached are some recommendations by IMANI.