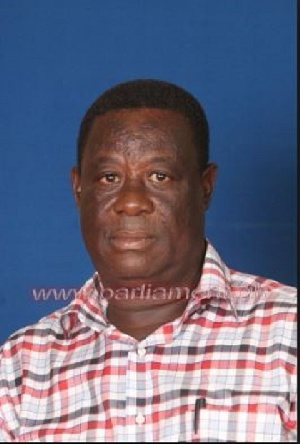 Member of Parliament for Atiwa constituency and Minister designate for Roads and Highways has called on the media and the general public to mount pressure on ministers to perform well.
In an interview with Ekourba Gyasi on Atinka AM Drive, Amoako Attah stated that ministers are appointed to serve the nation and not themselves, adding that the public office must serve its purpose thus used for the public good.

According to the minster designate, there are so many competent people around and that if the president finds you good enough to appoint you, then the onus lies on you to work in the interest of Ghanaians and not in your own interest.
He reiterated the need for the President to clear ministers who will under-perform to pave way for competent ones.